Building a beautiful website doesn't need to take a long time. Even with the granularity option inside the Oxygen Builder offer, you can design a website faster than Elementor, Divi, and Brizy.
What's the secret? You didn't need a secret to do it. Building a design system is the key. If you have built a design system, you can create any kind of element with a consistent style. You can save a lot of time by creating reusable elements or components.
Reuseable elements allow you to build the repetitive part of the design with optional style adjustment, and even you can reuse it for another project.
Introducing OxyMade
OxyMade is a framework and collection of design sets for your Oxygen Editor. It has 1000+ reusable blocks that you can use to build your website faster. Unbelievable, ton collection of components that you can use inside your Oxygen Editor. If you have used TailwindCSS before, you'll find it easy to use. The product documentation has detailed step-by-step documentation to understand the colors, design system, and also framework.
OxyMade homepage: oxymade.com
Website Agency that uses Oxygen Builder as their main tool for their project, can create a faster prototype to present to the client in no time. Browse the ever-growing collection of beautiful niche design sets related to WooCommerce, SAAS, restaurant, agency businesses, blogs, and magazines.
OxyMade Framework
Speed up your workflow with the TailwindCSS based CSS framework, tools & modules specially optimized for Oxygen. OxyMade framework is a sophisticated CSS framework with 100s of utility classes ready to use.
The Monster Framework is a feature-rich framework that will take care of many boring things.
Design Sets
A ton of design sets and reusable blocks are available to use. Getting started now faster than ever.
Mega Design Set – 500+ Blocks
Get immediate lifetime access to the biggest design set available for Oxygen builder.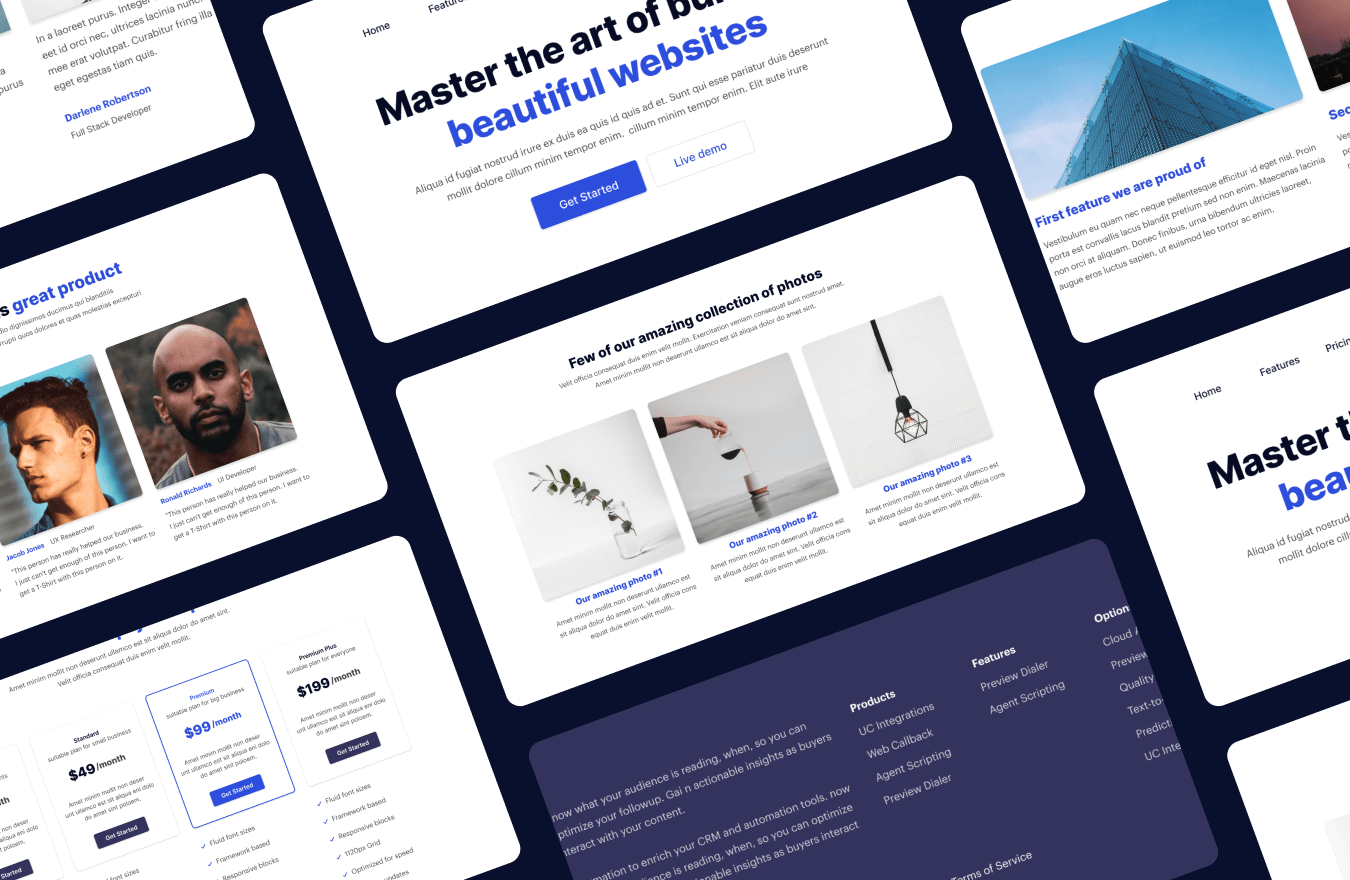 WooCommerce Design Set
Get your hands on the beautiful design set dedicated for Woo Commerce.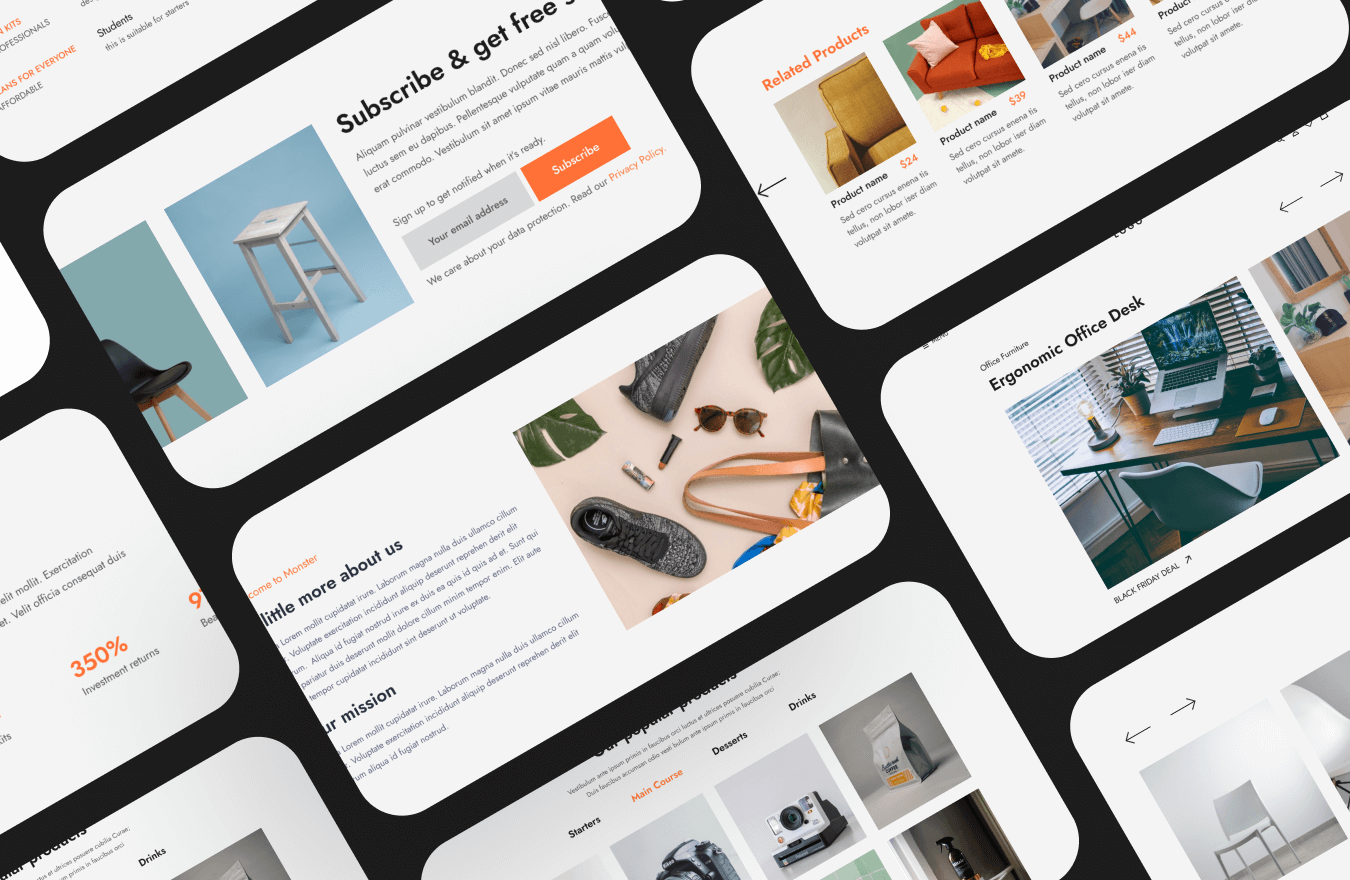 Blogzine Design Set
A very professional & powerful design set for Blogs & magazine websites.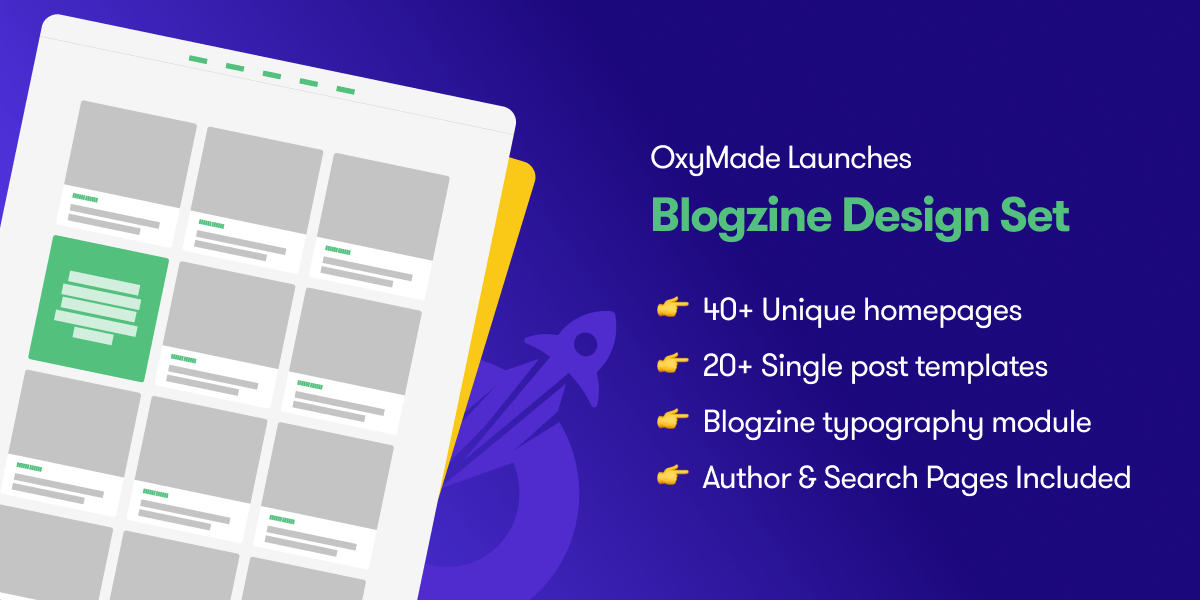 Restro Design Set
A beautiful dark design set for restaurants, food joints etc.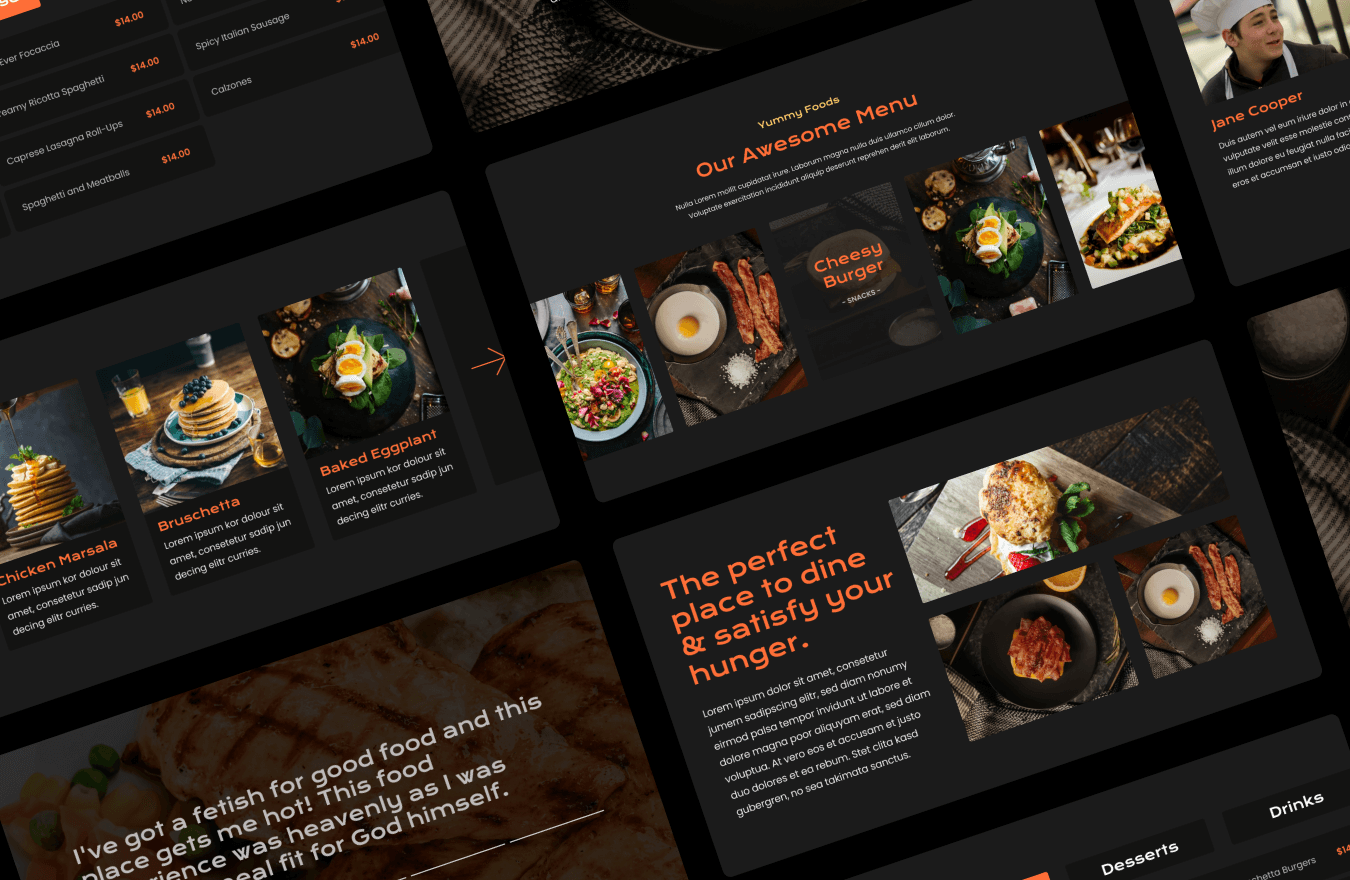 Boundaries
Multi purpose unique design set for your agency websites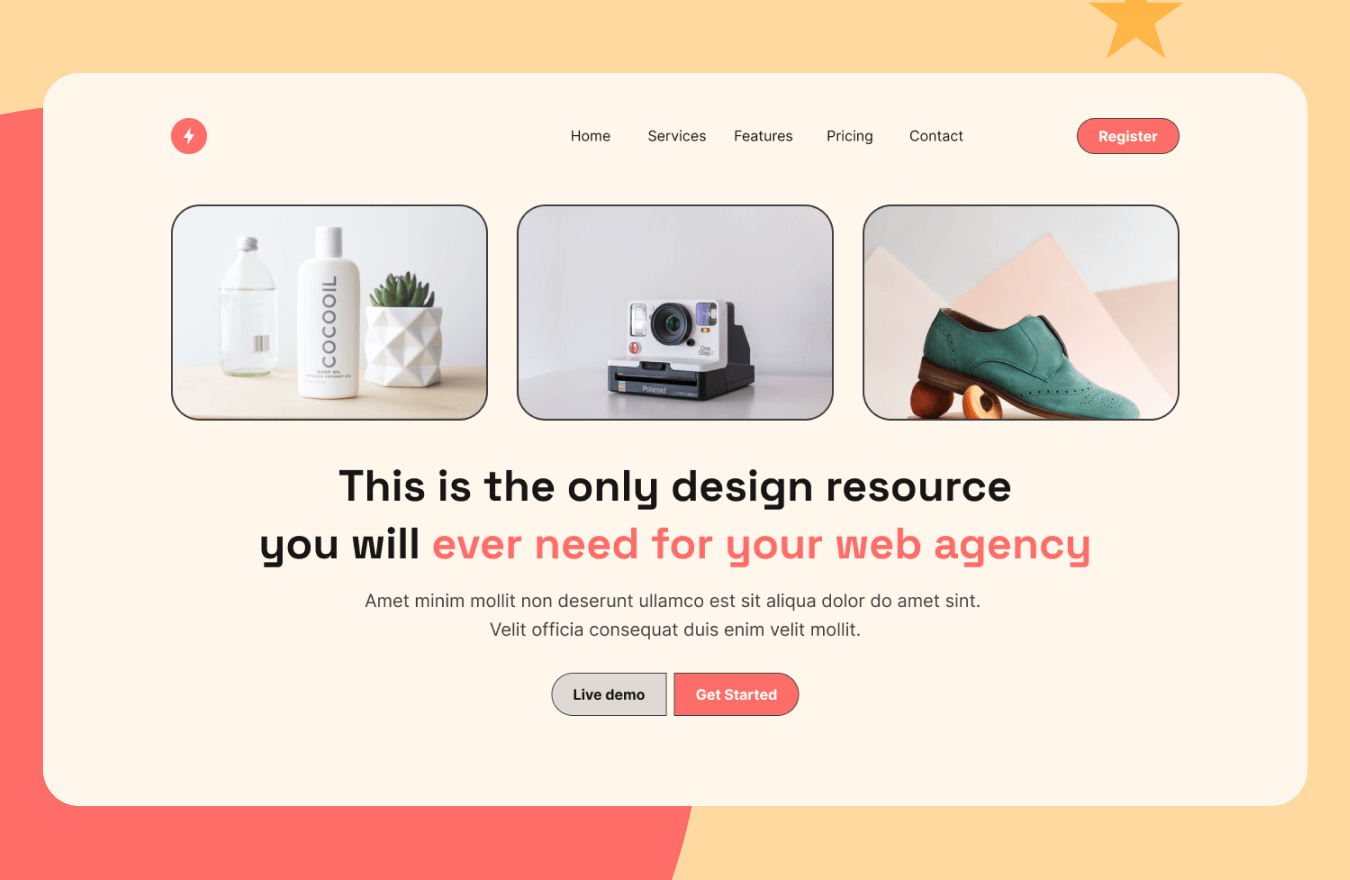 Whistle Design Set
A colourful & special design set for Oxygen Builder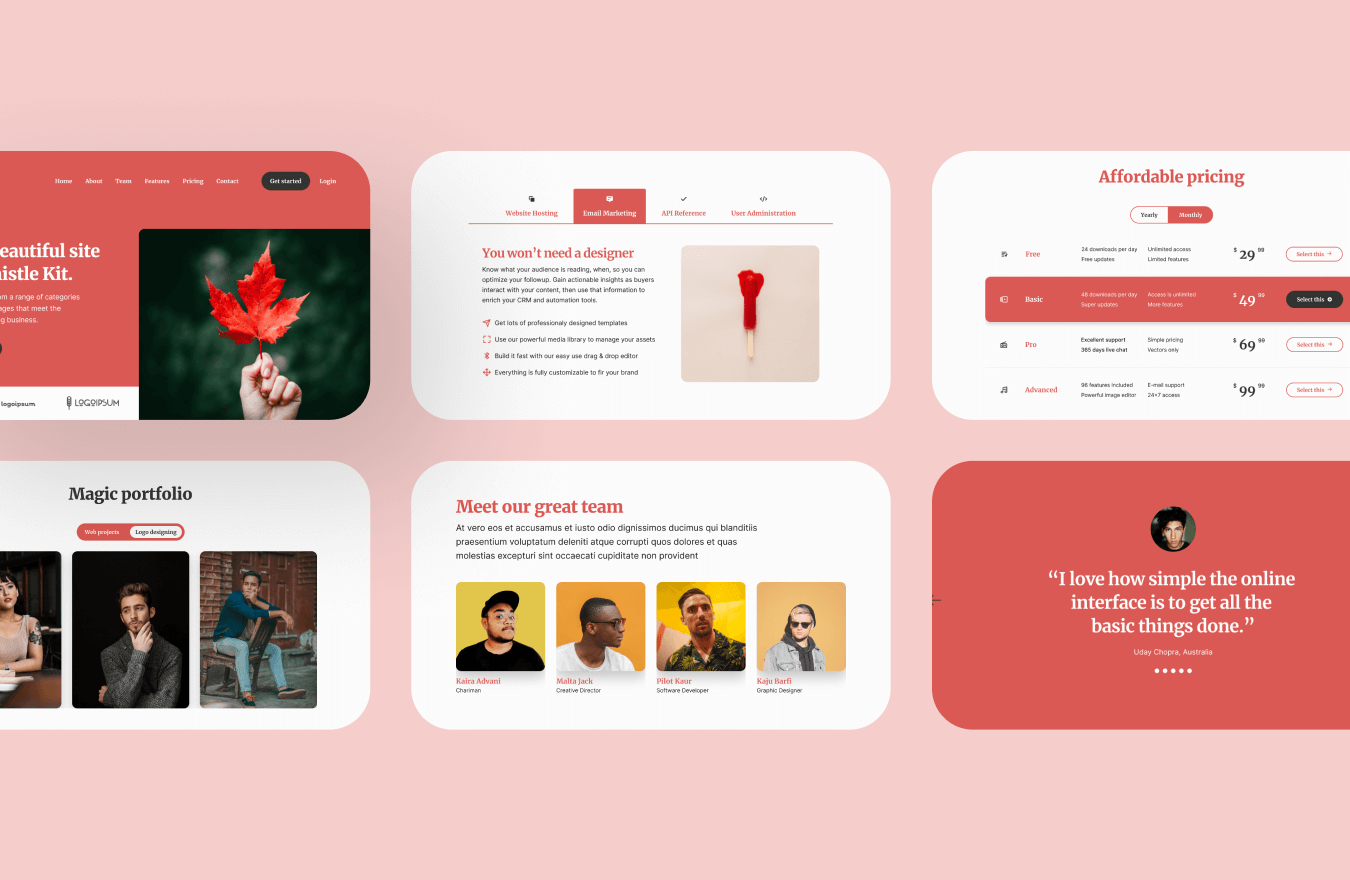 Goodnight Design Set
A dark themed design set for Dark scheme lovers.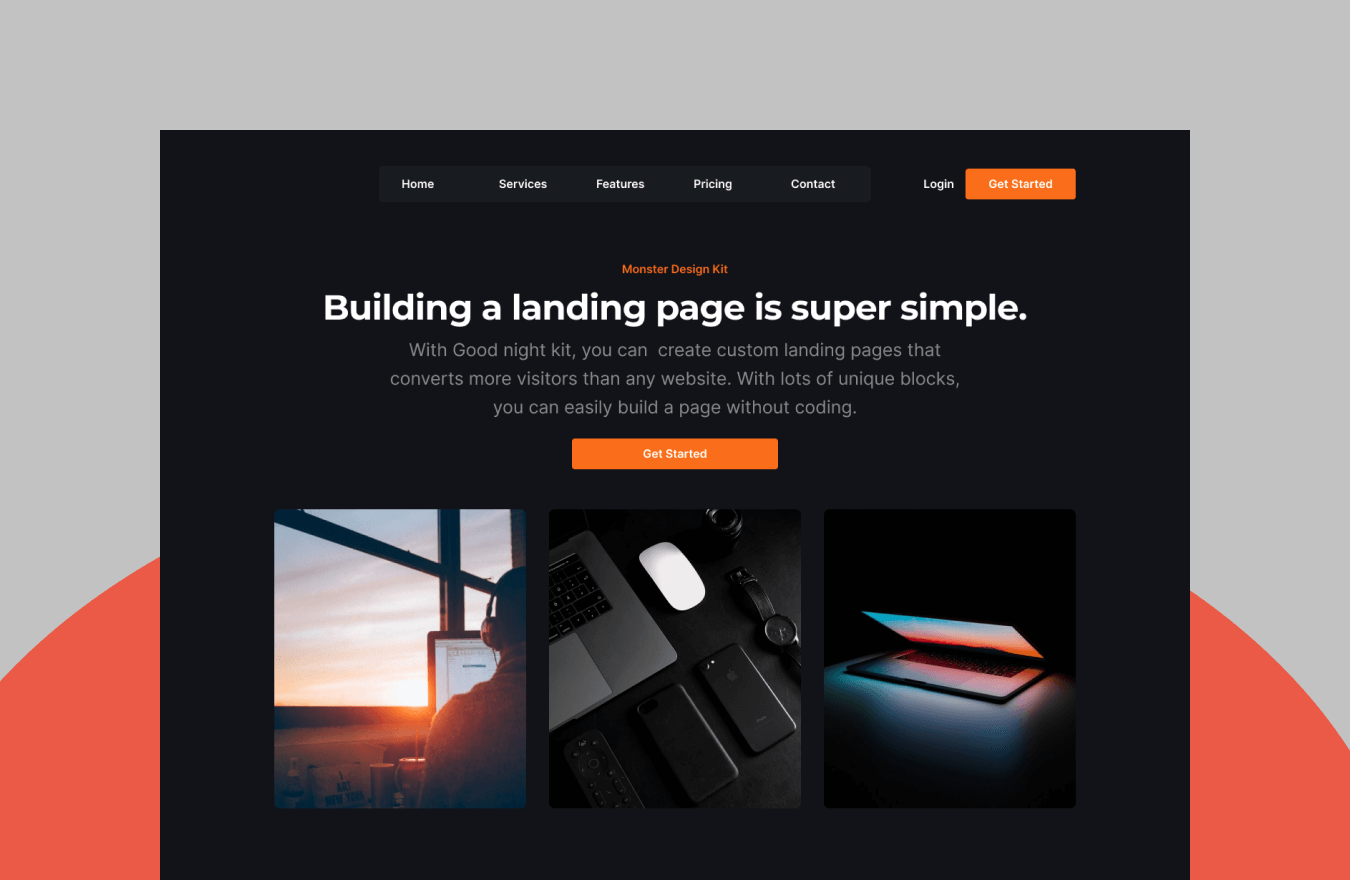 Capital Design Set
A perfectly crafted elegant saas design set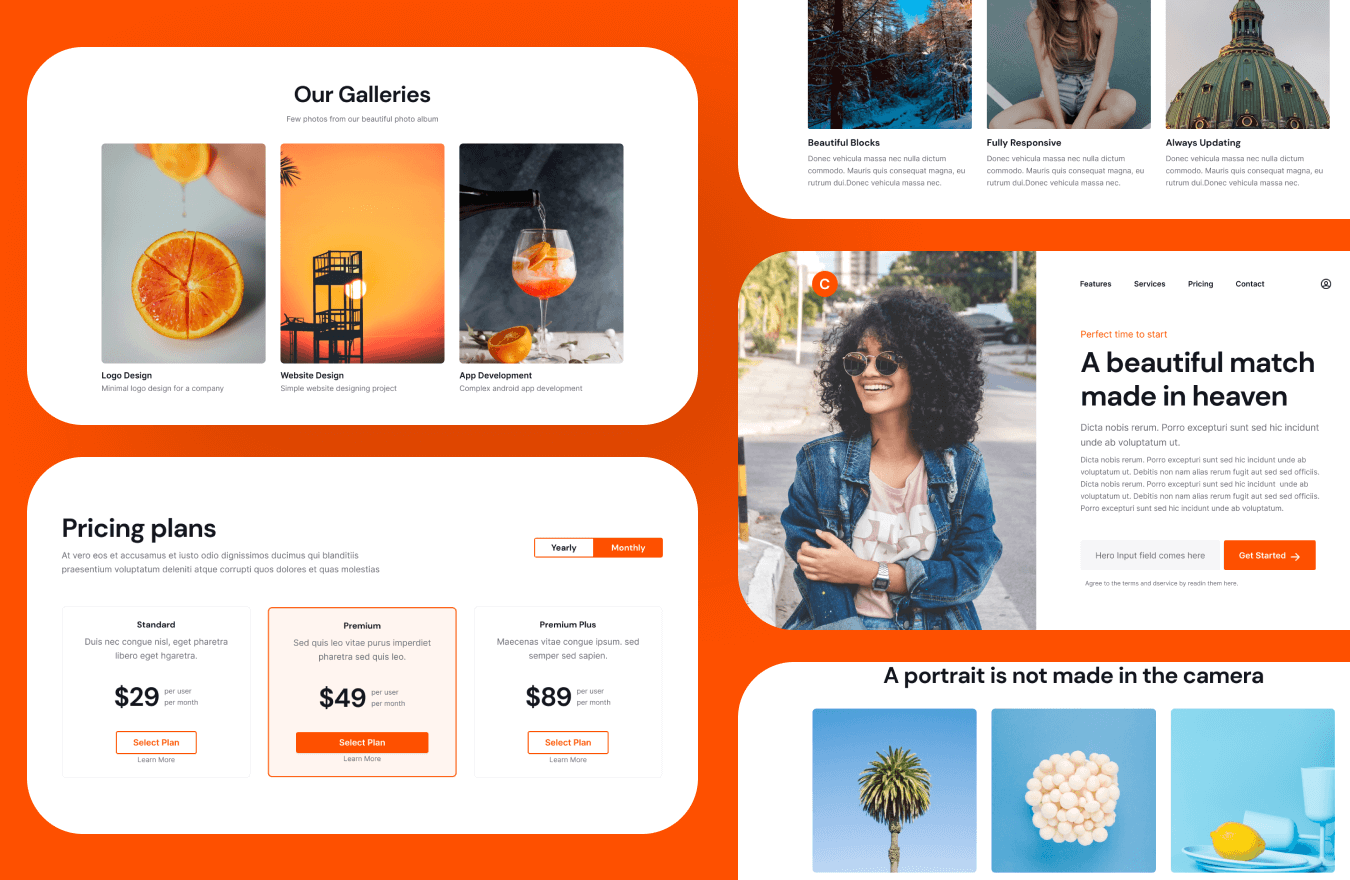 Monster Design Set
Professional Design Set for Apps & SAAS Companies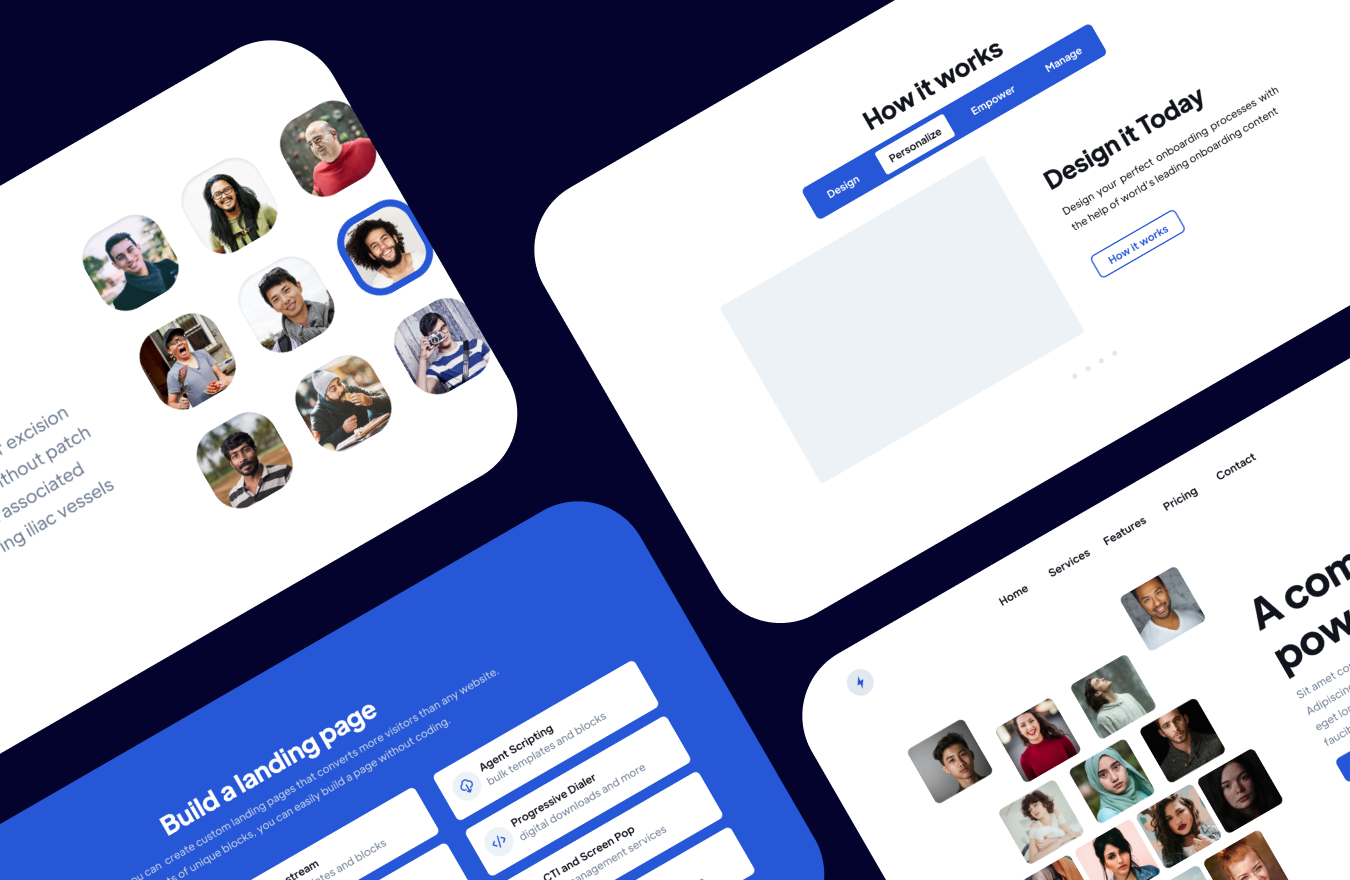 Arya Design Set
A beautiful flagship design set for modern websites.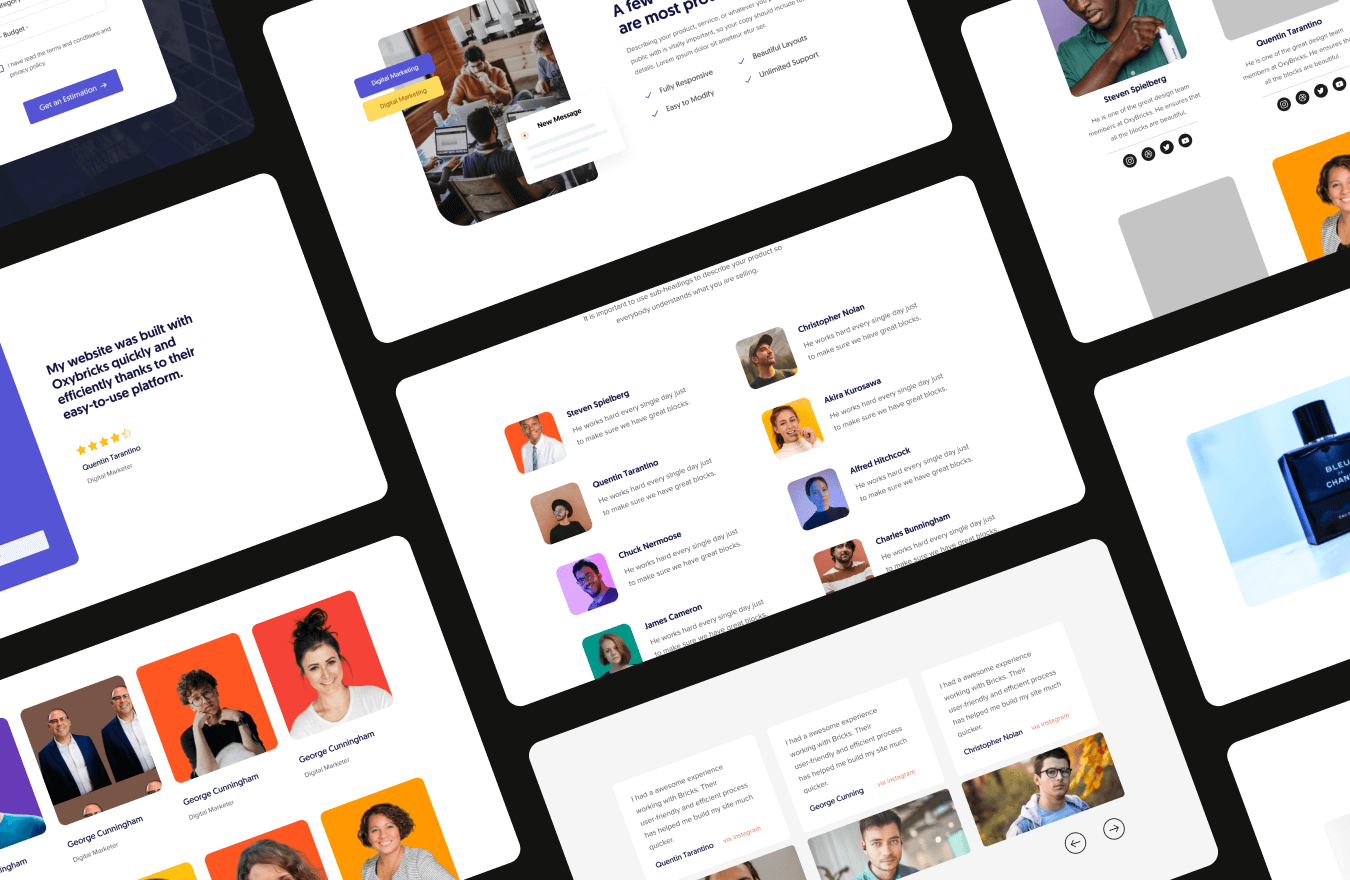 OxyMade Pricing
Kick start your web designing with the OxyMade design sets and save 100s of hours for every project
OxyMade gives you two pricing.
The first option is "Mega set only" which comes in at $149.
OxyMade Framework
OxyMade Mega Set
Future Megaset Updates
Lifetime License
Unlimited Sites
The second option is "UNLIMITED EVERYTHING" which comes in at $229.
All included on "Mega set only"
Power Modules
Future Updates
Checkout Design Set
Restaurant Design Set
All Niche Design Sets
Priority support
OxyMade also offers Black Friday and Cyber Monday.
🎁 BlackFriday Offer – Unlimited plan with Figma assets for just $199.
Buy now on oxymade.com